You can find summoned items feature in this icon as per below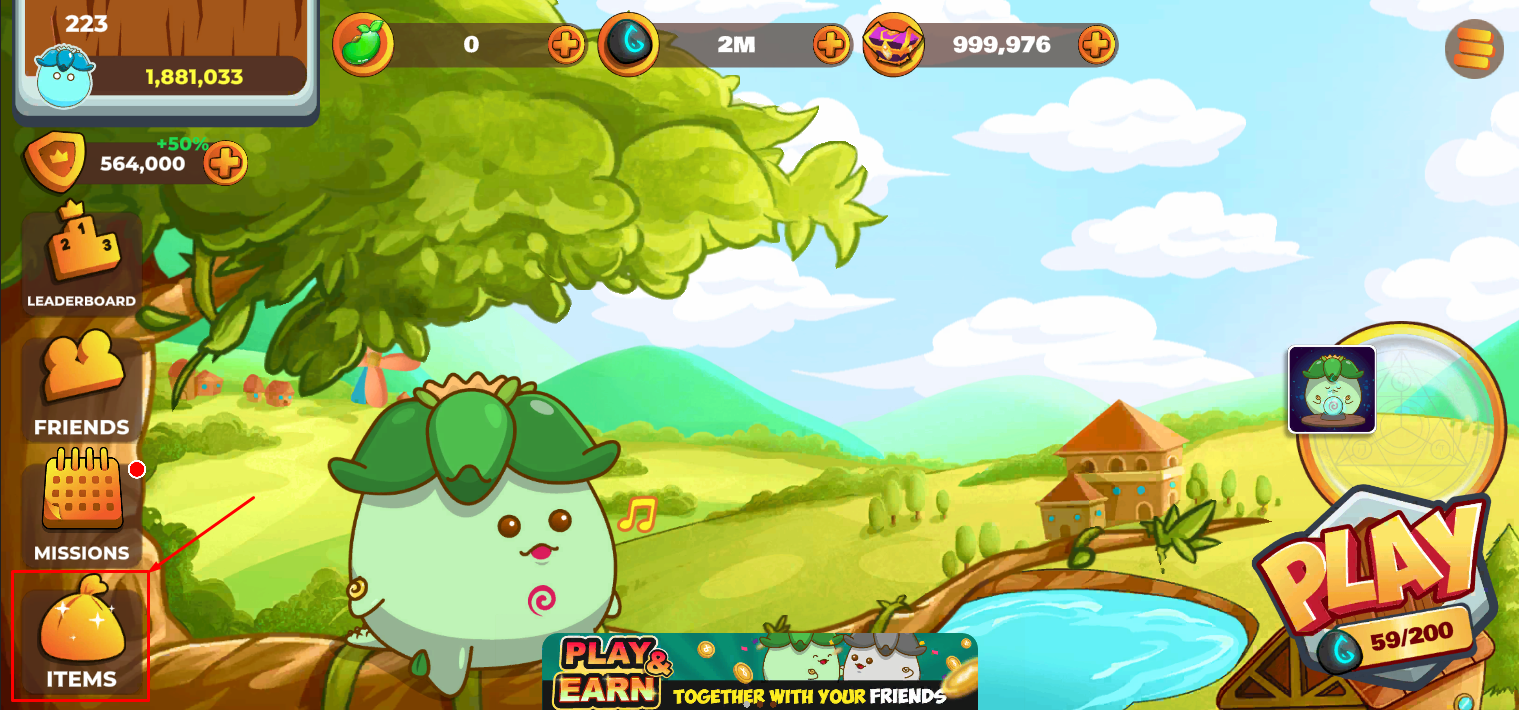 In-Game Usage
Each item is unique and holds value. When used in battle, these items will have a specific skill or attribute that would aid in scoring higher combos and more Soul Points!
All items can be used in-game depending on each item's attribute or you can tribute most of the items to God of Shani in return for STT as sacrificed items.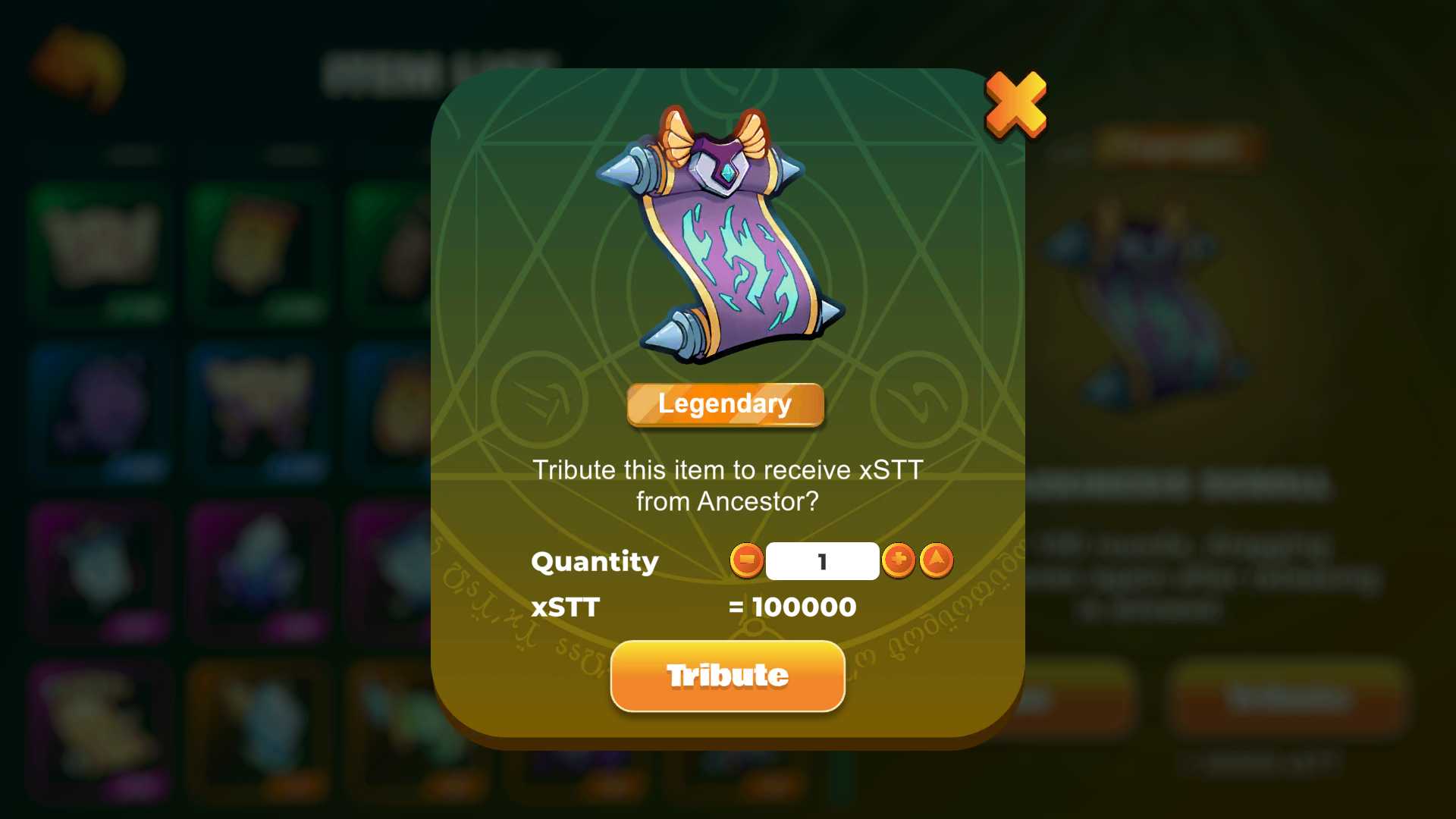 Monsta Infinite's Tribute system may take up to 24 hours to credit xSTT resource into your Monsta Wallet.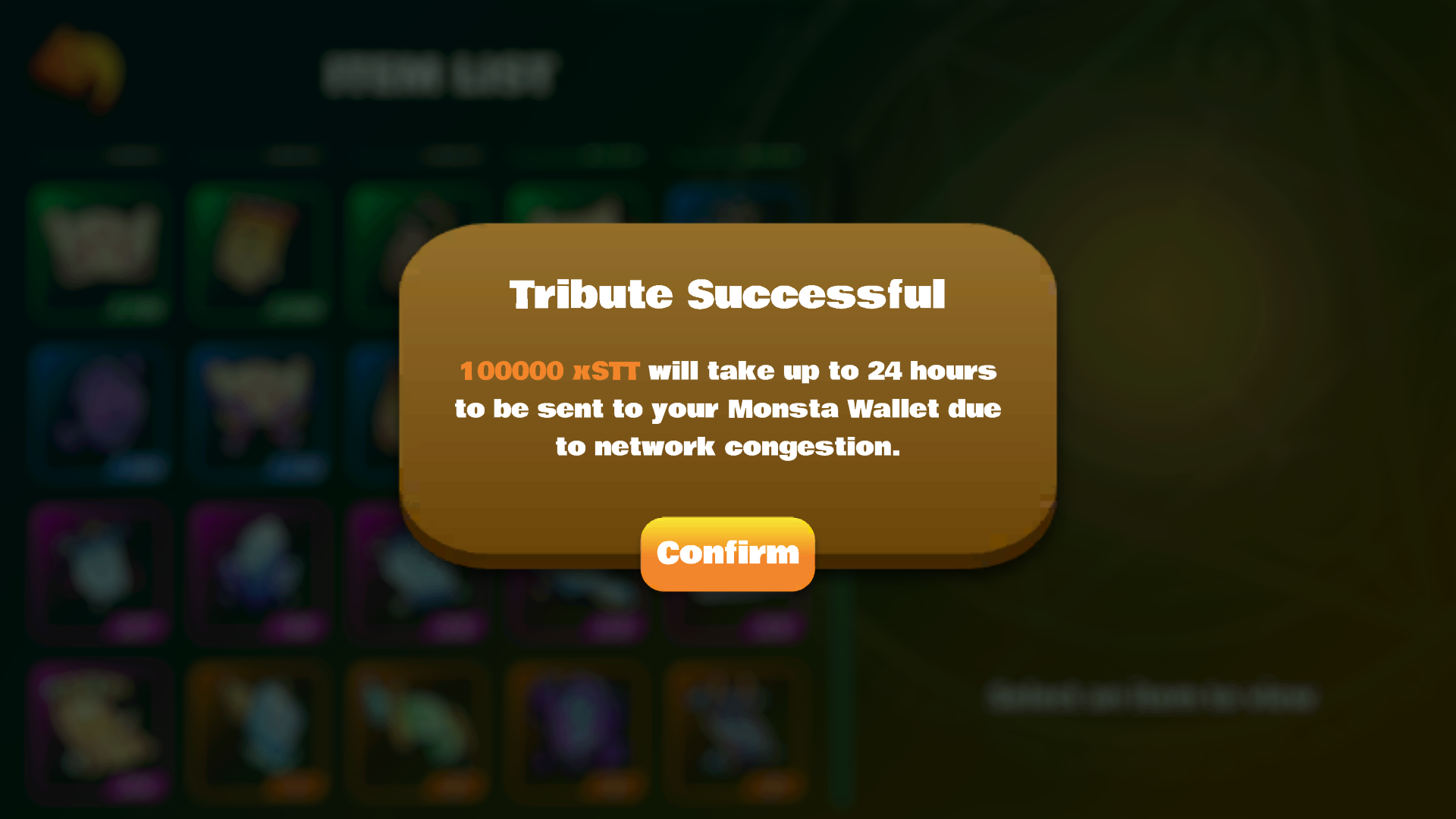 When I tribute items show ancestor is busy or any other messages, what does that mean?
When the message "Ancestor is busy" is displayed when tributing an item, it means that the tribute service is unavailable at the moment, please try again later.


Usable in-Game Fragments
You can use Soul and Shield Fragments in-Game. To use either items, you will need to click on the item and select how many quantities to active.
1. Shield Fragment
Active 1 Shield Fragment to recharge shield by 1%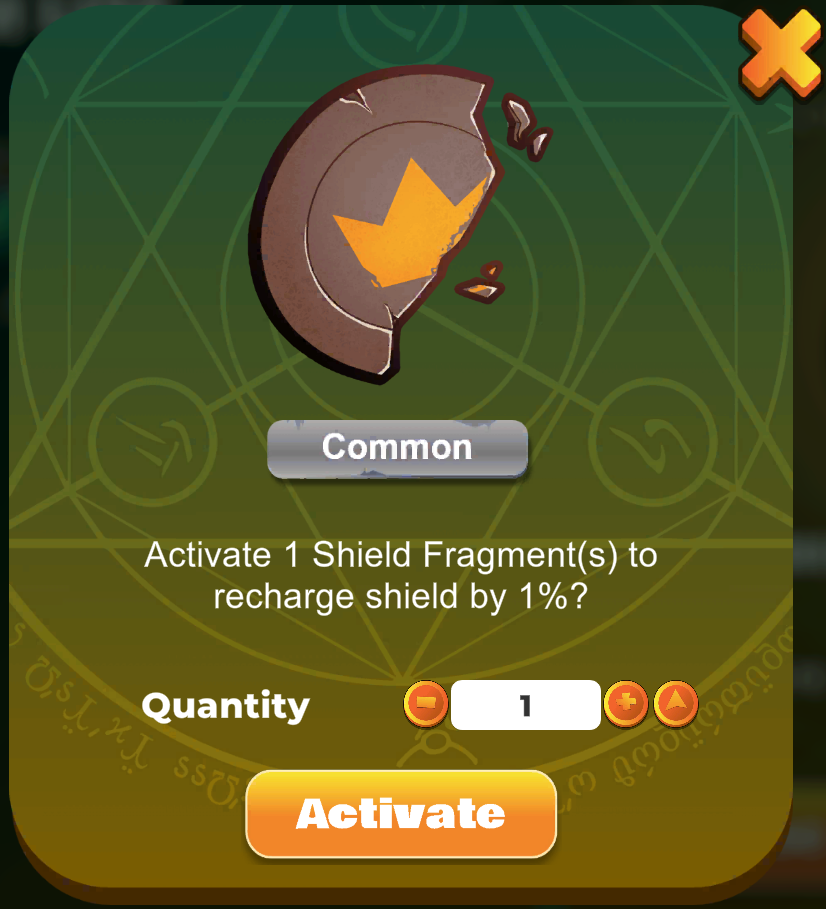 2. Soul Fragment
Active 1 Soul Fragment to fill crystal ball with 1 soul and receive 100 Soul Points.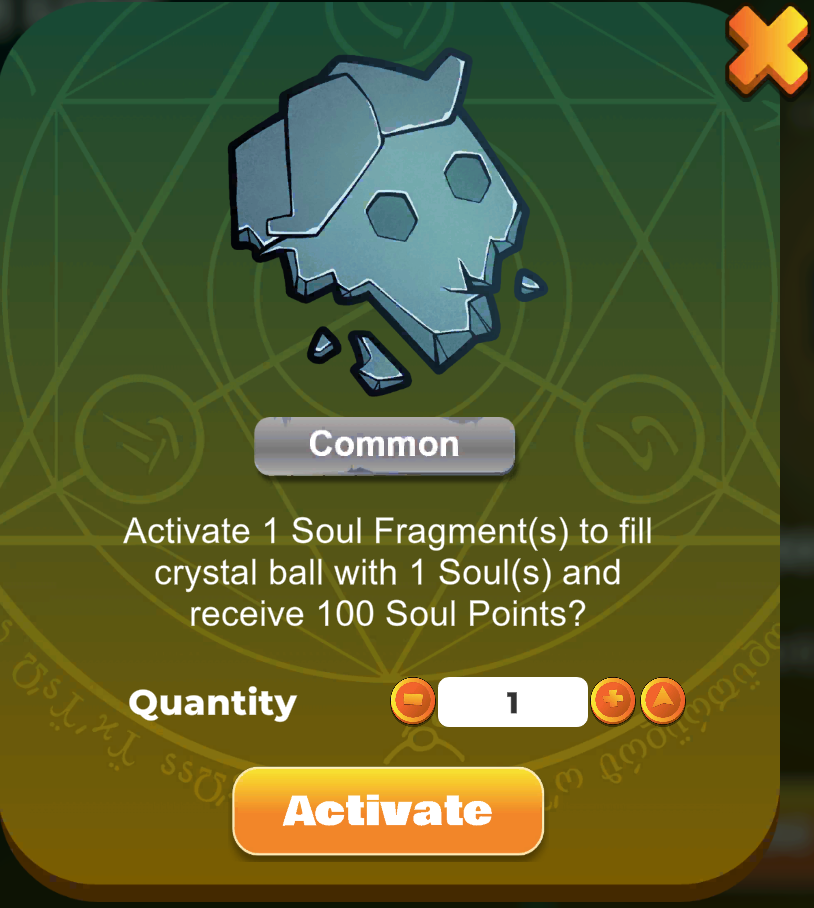 Items Tribute for STT
1. Common items (50 STT)




2. Uncommon items (250 STT)




3. Rare Items (675 STT)




4. Epic Items (2500 STT)




5. Legendary Items (100000 STT)