To protect your Souls Points from being stolen by others, you will need to purchase shield.
Click the '+' icon next to the Shield. You will be prompted with this pop-up. Click Recharge to purchase a single Shield recharge.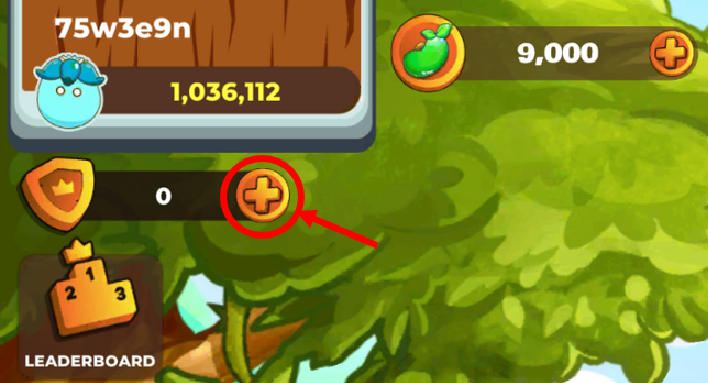 When your purchase is successful, you will receive this message.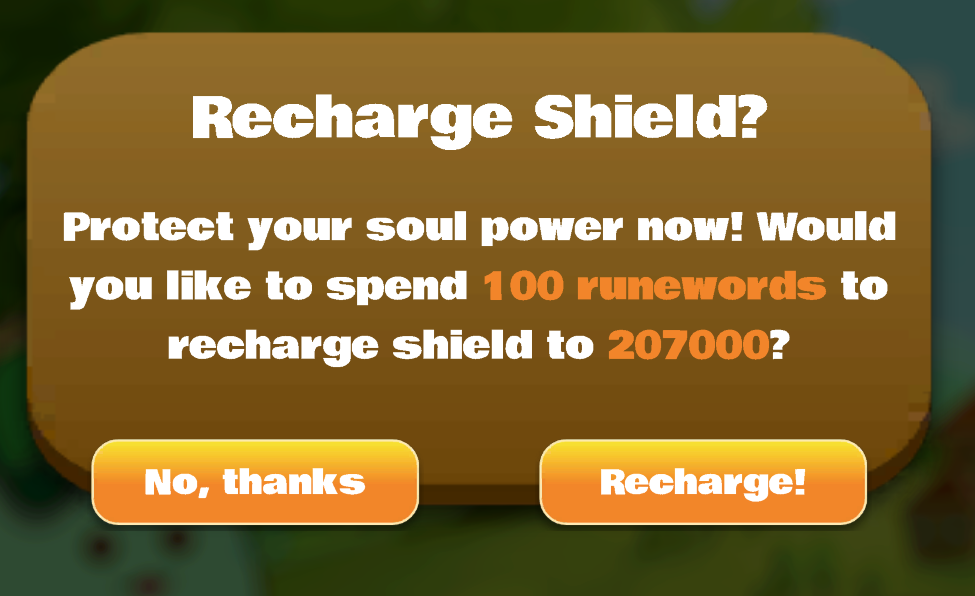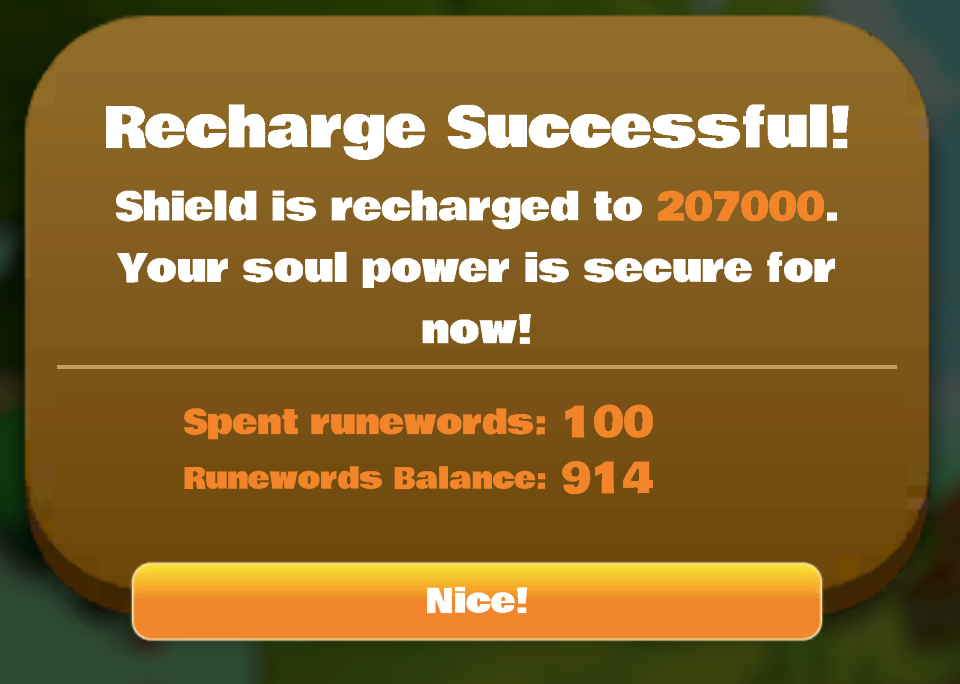 That's it! Continue your battles with ease knowing that your Souls are protected for now.