Runewords are crucial to your success in Tapwar! You will need Runewords for;

Limited Gameplay
The limited Gameplay has begun! That means you will only have a limited amount of free battle sessions daily! To continue your battles, you will need to use Runewords!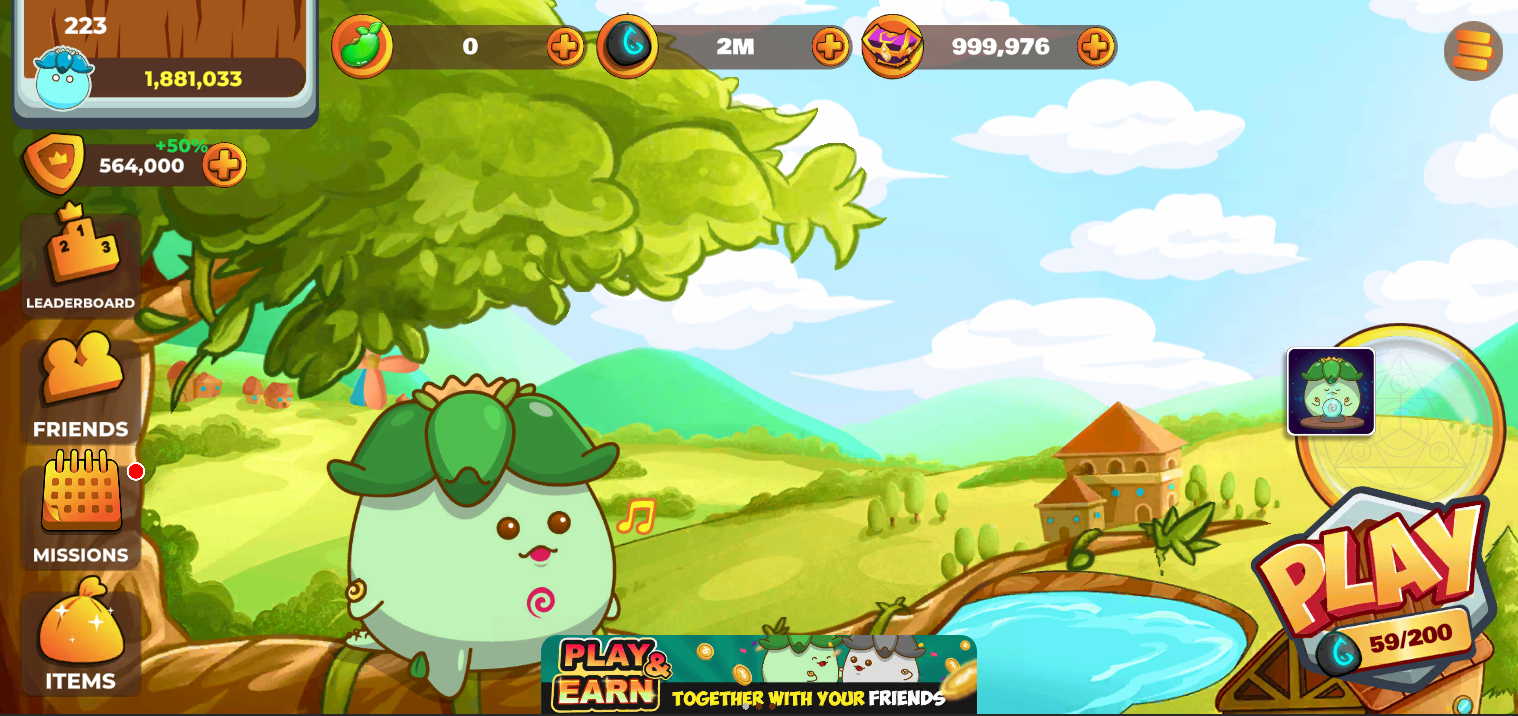 Shield Recharge
The Shield is important in keeping your Soul Points safe! Recharge your Shield by purchasing a full Shield Recharge with Runewords!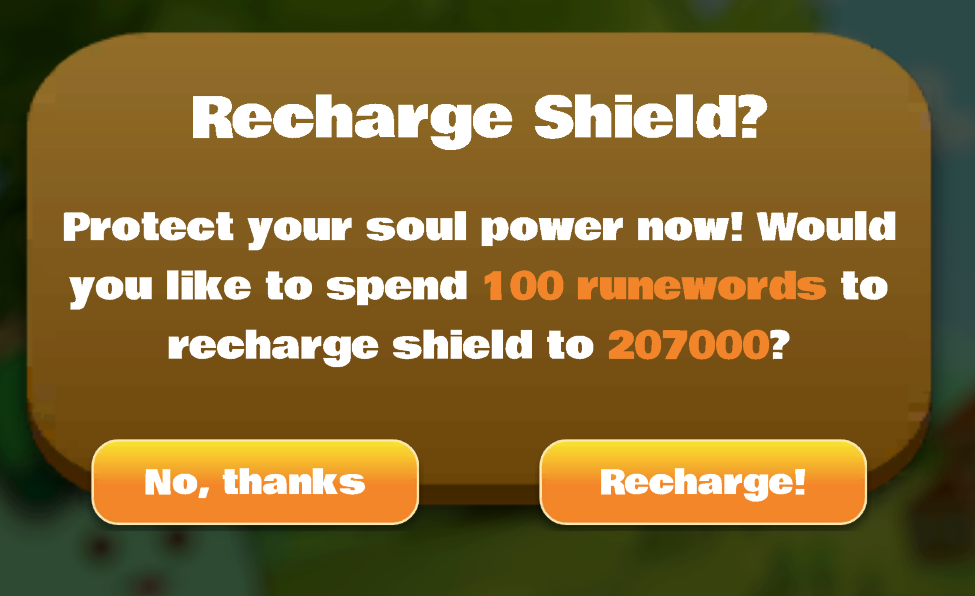 Want to know how to set the allowance for In-Game Purchase, click here to find out more
Note: After you have set xSTT allowance in https://marketplace.monstainfinite.com/tapwar but not showing on Tapwar game. Play a round and the xSTT allowance will appear on Tapwar lobby