Yes, please follow our step-by-step guide as per below
Head to our official website at https://monstainfinite.com/ and at the "Bridge" feature, select "Inception Monsta Egg".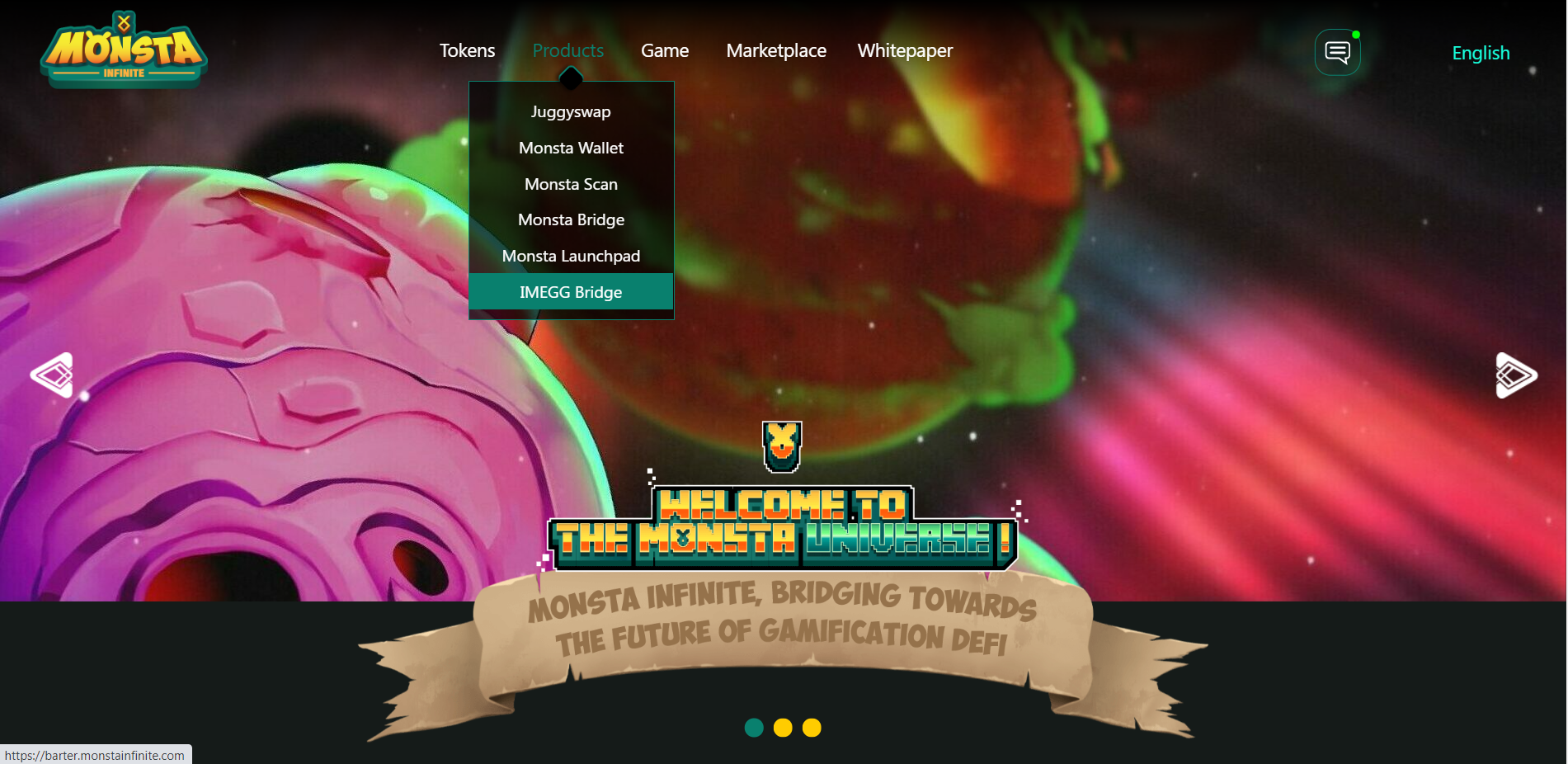 You will be prompted to this page. Select "Connect Wallet".
Select your wallet of choice.
Connect your wallet that is supposed to have an Inception Monsta Egg inside it and click "Next".
Once connected, it will show whether your wallet address owns an Inception Monsta or not. Insert your Monsta Wallet address at the space provided. Ensure that it is the correct Monsta Wallet address before proceeding.
Once you have entered a valid Monsta Wallet address, the "Enable" and "Bridge" buttons will be accessible. Click "Enable".
You will be prompted to confirm the transaction fees. Click "Confirm".
Click "Bridge". You will be prompted to confirm the estimated gas fees. Click "Confirm".
After confirming the prompt, you will be prompted of your recent and any ongoing transactions such as below.
To view your Inception Monsta in the Marketplace, select the "Click Here To Redirect" go to https://marketplace.monstainfinite.com/
Congratulations! Meet your Inception Monsta Egg.