Yes! All you need is your seed phrases! Import your Monsta Wallet to the mobile application by clicking "Import" when you first enter the application and key in your seed phrases.
To find your seed phrase from Monsta Wallet extension (Google Chrome, Firefox, Safari), you will need to refer to this article: https://help.monstainfinite.com/hc/en-us/articles/5016655651993-How-to-find-my-Secret-Recovery-Phrase-Seedphrase-or-Private-Key-
Note: When you are importing seed phrase, ensure that words are small caps letters, no spacing after the last word and not misspelled.

Step 1
Click 'Import'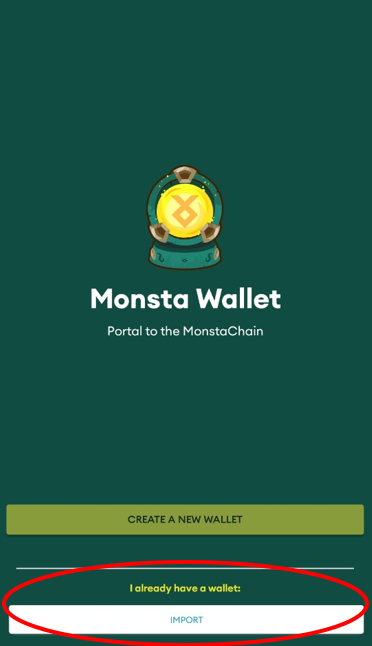 Step 2
Key in your 12 seed phrase words and click 'Import Wallet'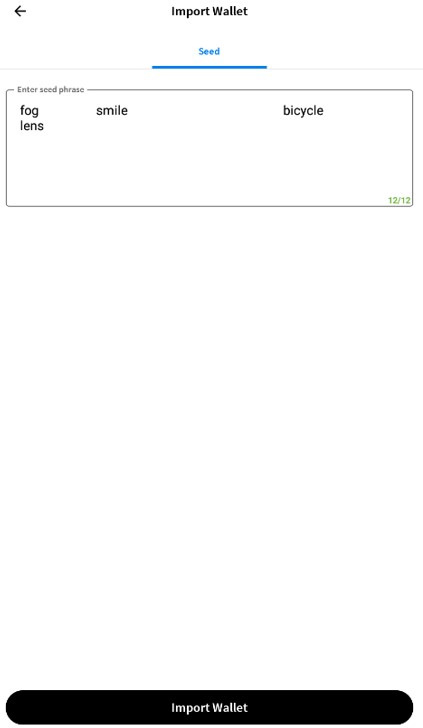 Step 3
The application will redirect you to the main wallet page and all set!