After downloading and launch Tapwar application, you will meet with this page. Read up on our Terms and Conditions and click "Accept" to continue.
Tapwar Game Download: https://monstainfinite.com/tapwar-download/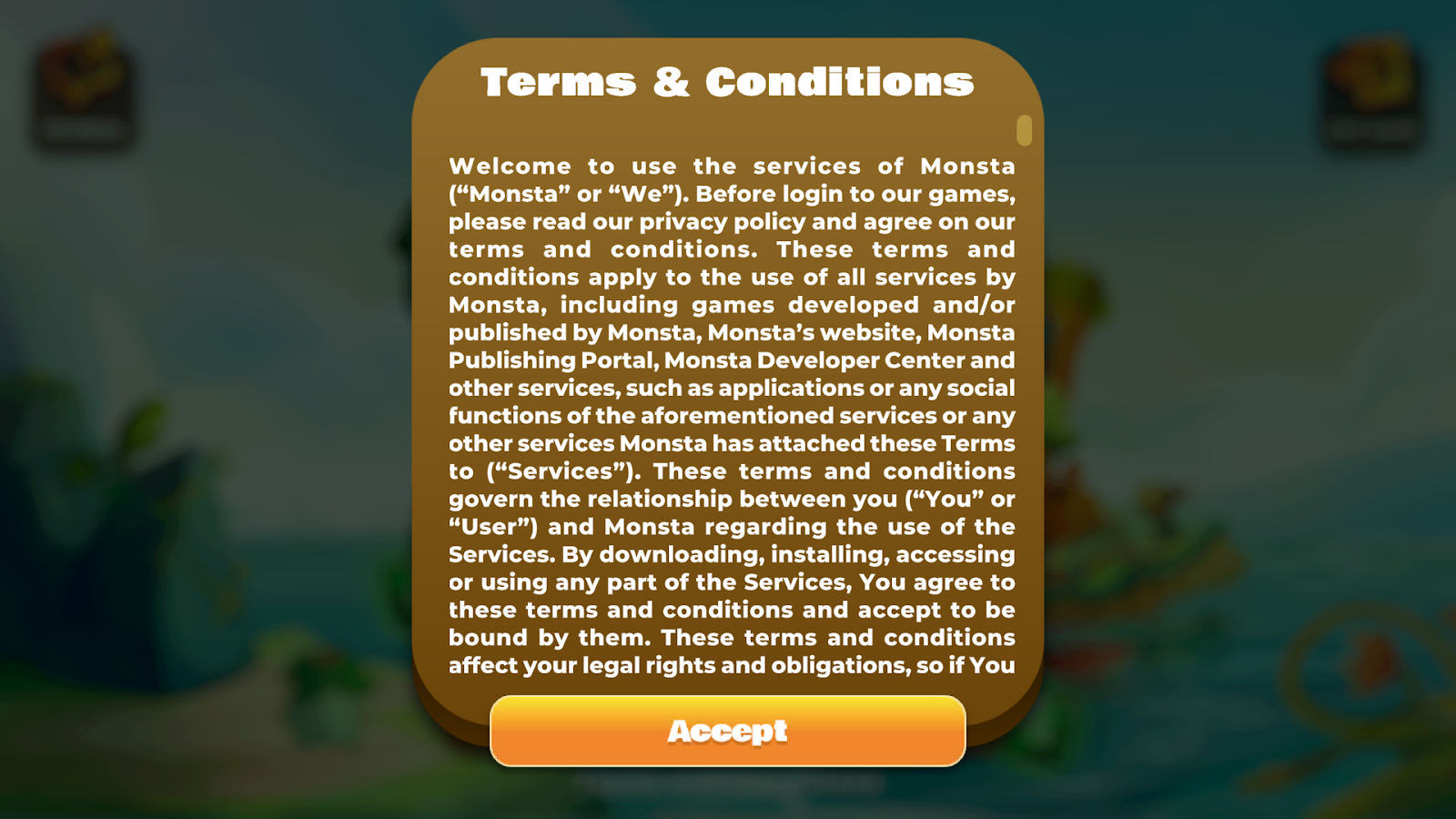 You will then meet the login page where you require your game login.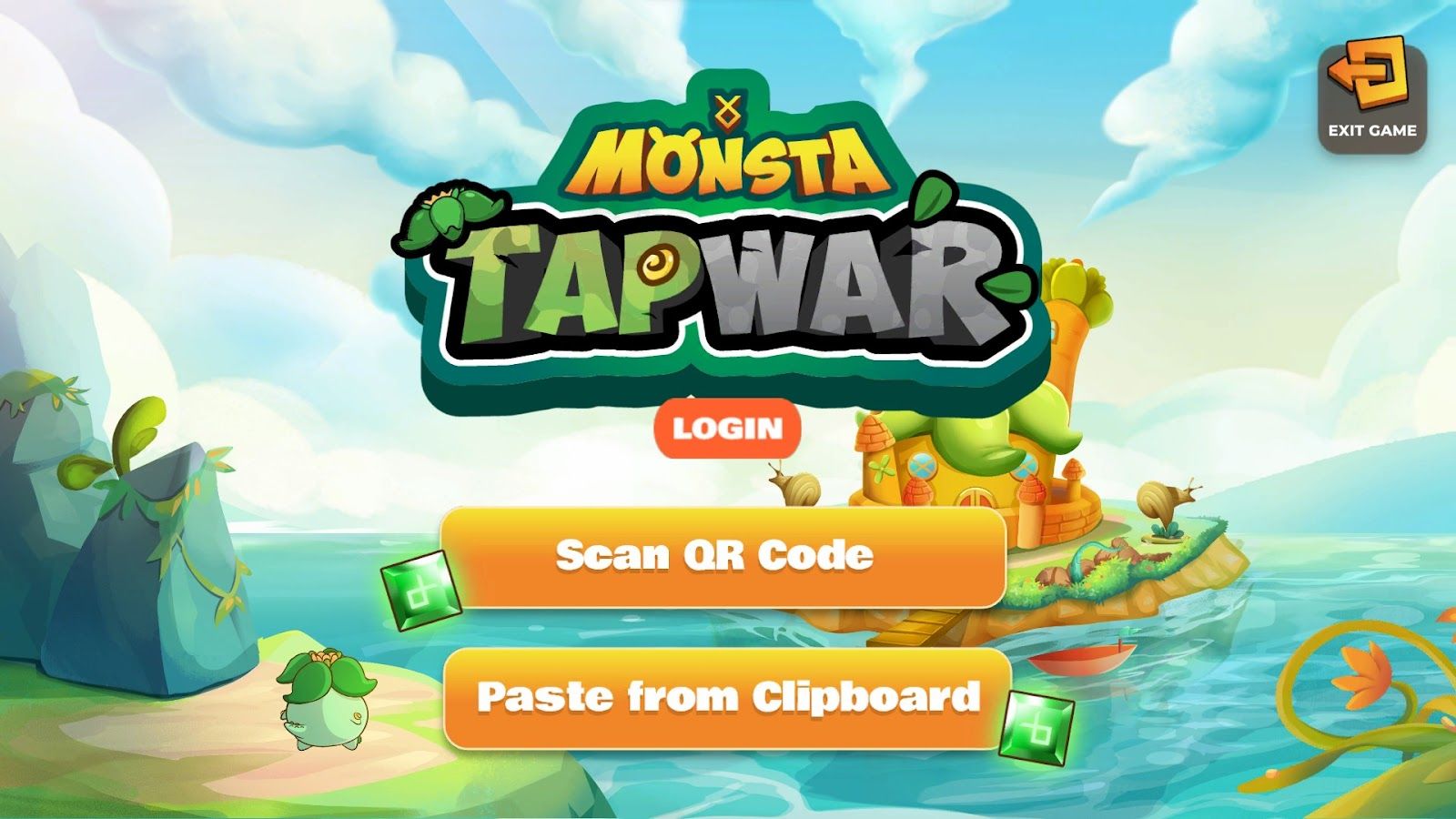 This is where the game login feature on the Marketplace comes in handy.
Visit our Marketplace at https://marketplace.monstainfinite.com/ and click on the top right button to connect your Monsta Wallet.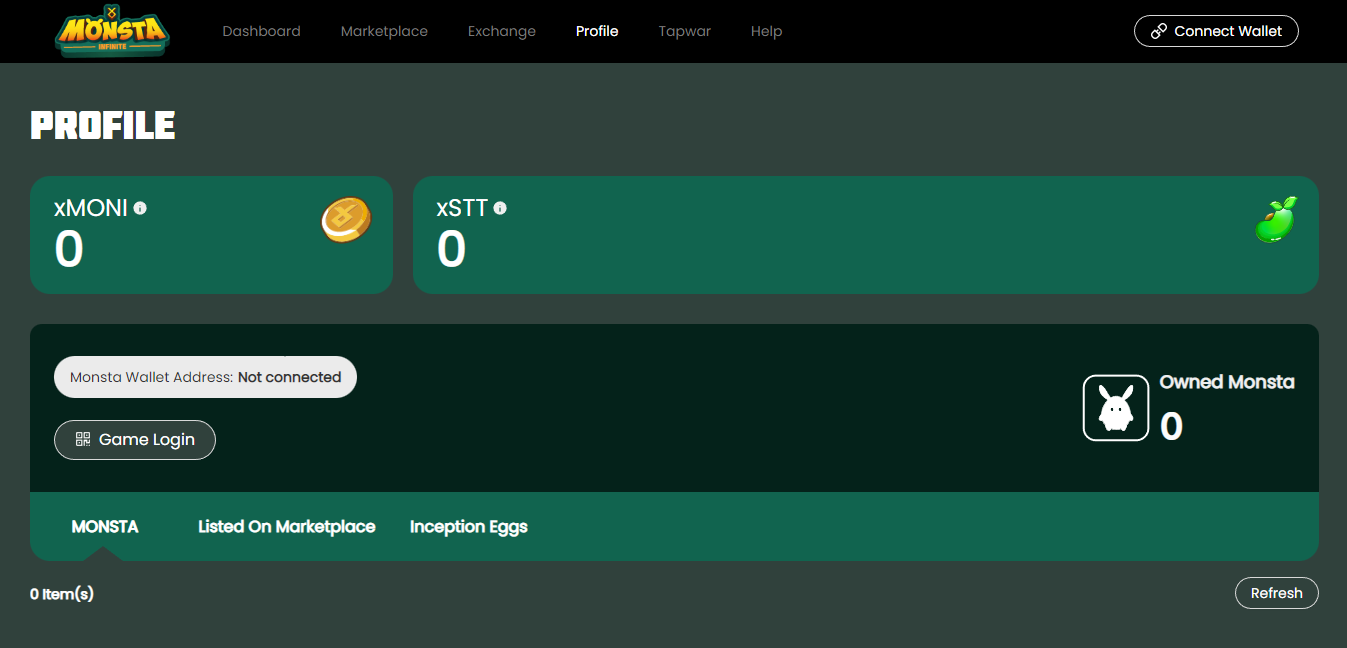 Then, go to your Profile page and click "Game Login"
Click "Generate QR Code".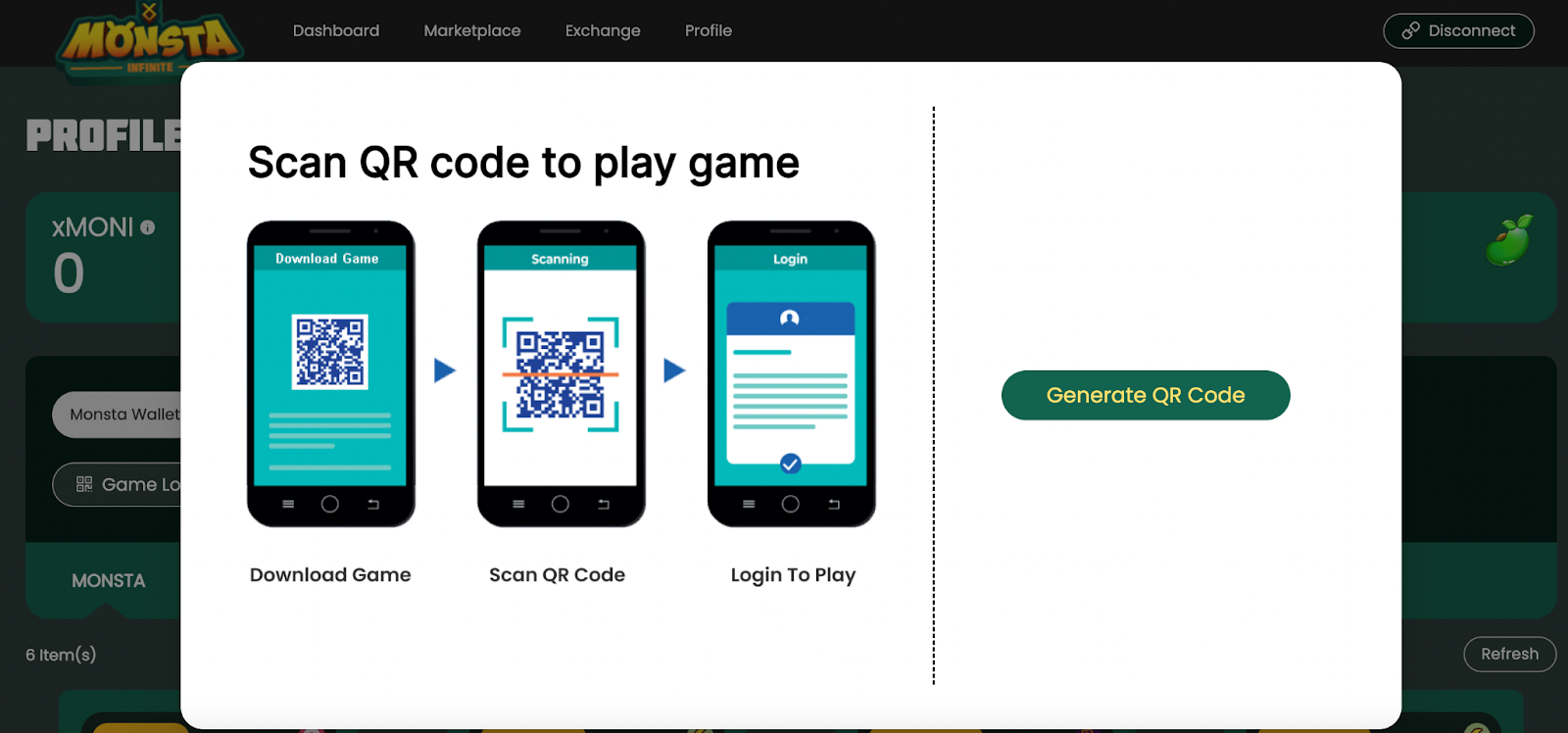 A QR code will appear. That is your login ID.
Note: Validity for generated QR code is 5 minutes. Once you have exceeded the time frame of 5 minutes, you will need to regenerate a new QR code.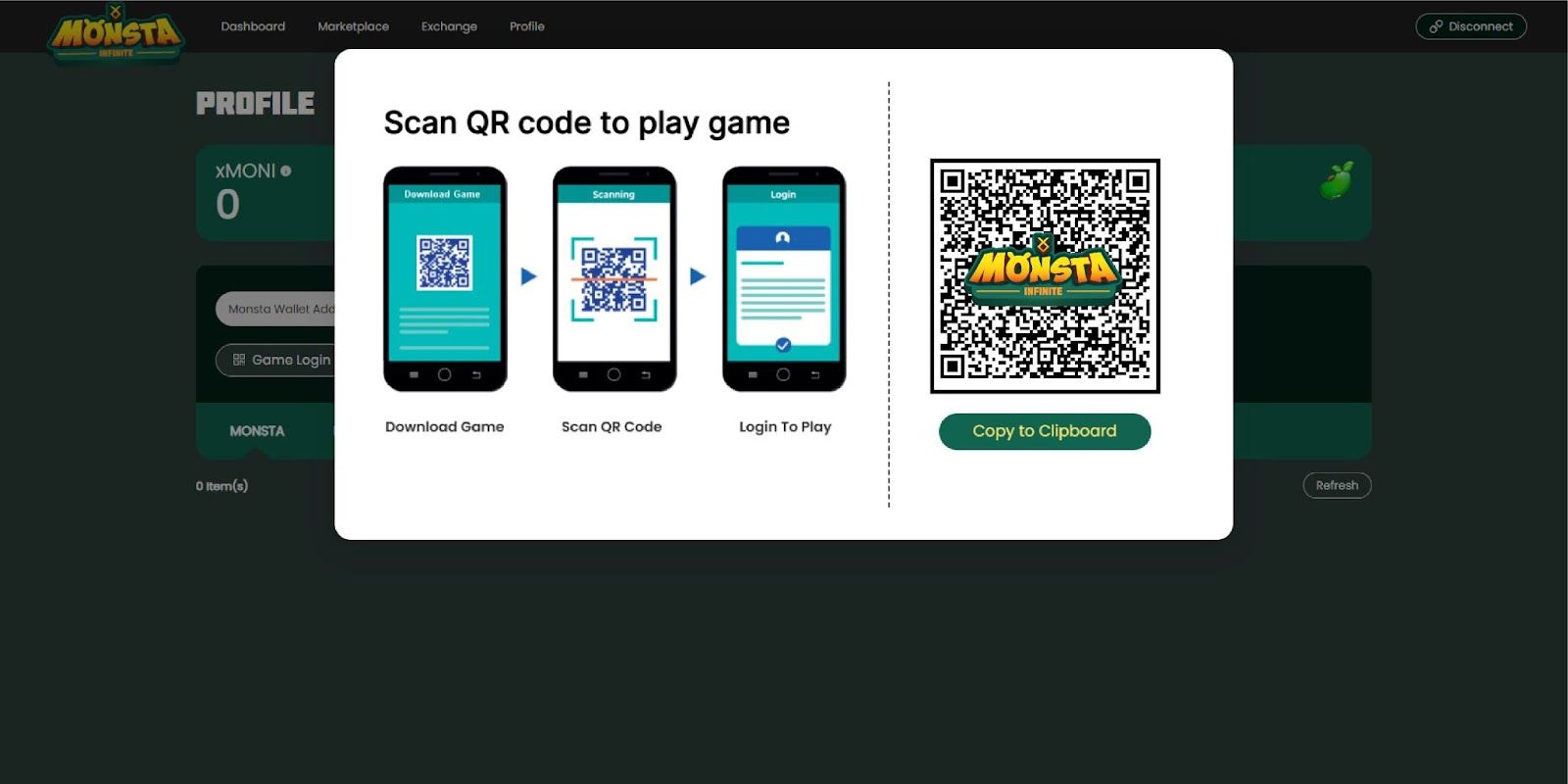 Voila! Your QR Code is now created!
Reopen the Tapwar application and click "Scan QR Code" or "Paste From Clipboard", depending on your devices and preference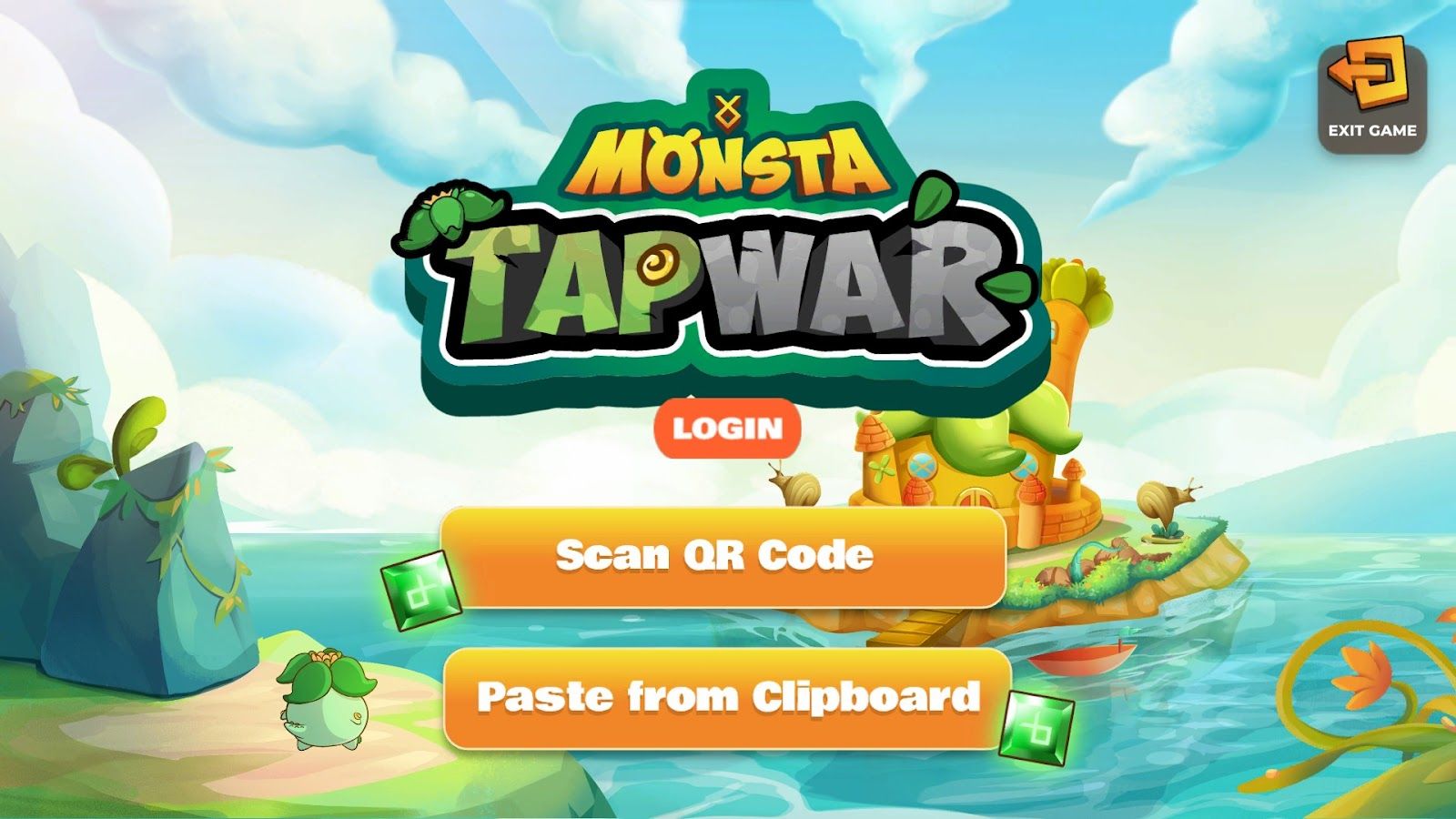 And you're in! Welcome to Tapwar! Begin your journey in Tapwar!