Souls are points gained when you match 3 or more runes as combos in-game. With the soul points that gained on each round, you can climb the leaderboard as well as unlocking power cards and features.

Match 3 or more runes to gain soul points. You can gain even more Soul Points with Multicast cards!

Steal souls from random players (except added friends) with the Tap and Soul Steal cards. Note that you have to unlock these cards according to the respective Soul Points requirements.

Add friends and heal together! You can gain Soul Points from friends by adding them and getting Soul Points when they unlocked and used the Heal Card on you!
Cards
The cards are power-ups to help you gain specific advantages in battle! Each and every card is unique and will help you in many different ways!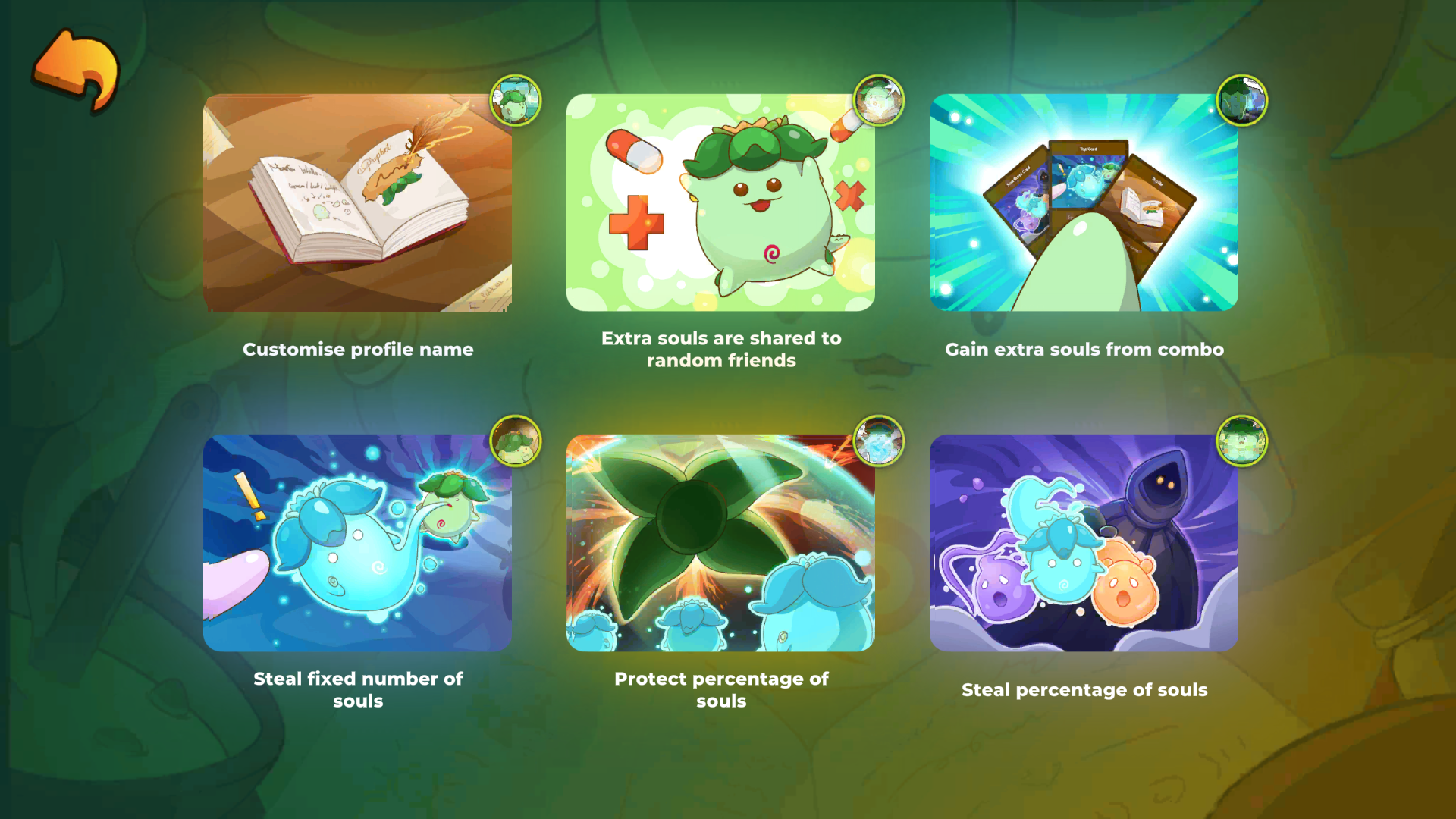 Name Change Card
It's in the name! Unlock the first achievement to change your username to your liking. You would need 20,000 Soul Points to unlock it.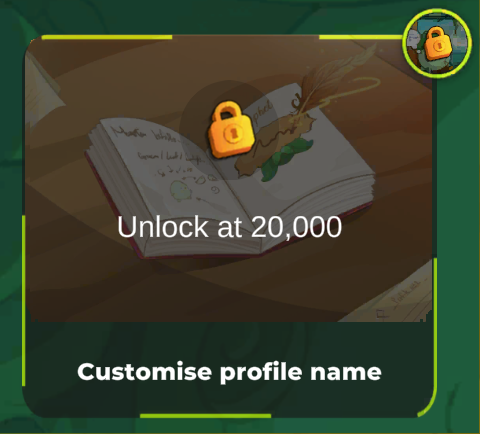 Heal Card
Heal your friends with the Heal card! After unlocking and choosing it for battle, a random friend of yours will receive a set amount of Soul Points based on your earned Soul Points. Remember! Your buddies that have also unlocked it can Heal you as well! Unlock it once you've reached 40,000 Soul Points.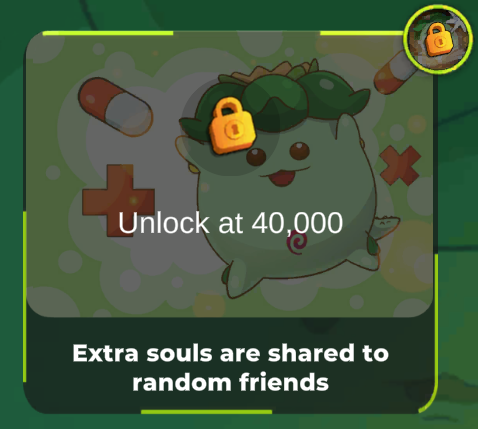 Multicast Card
Here comes the cavalry! Earn more Soul Points with these multiplier cards after unlocking them! Unlocked at 100,000 Soul Points.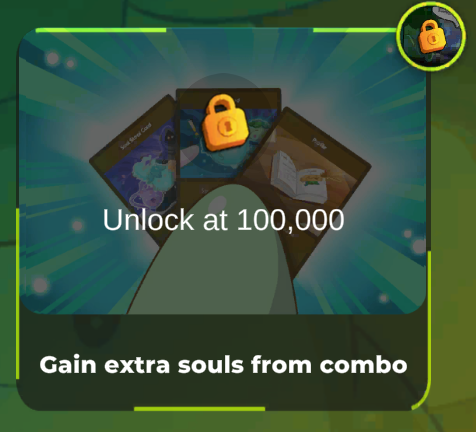 Tap Card
Here's where the fun begins! Steal Souls from random Enemies (except friends) with the Tap Card! The amount of Souls that will be stolen is based on the amount of Souls you earned on that round!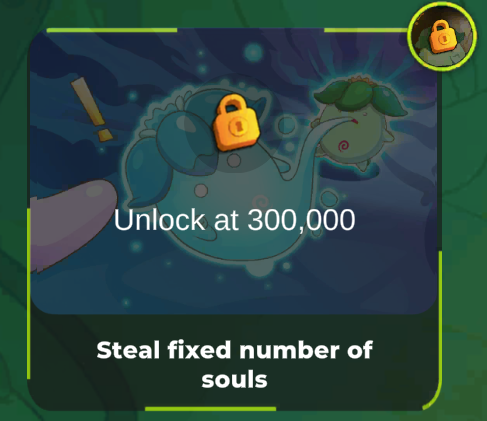 Shield - Firewall
Protect yourself! Your Shield protects your Soul Points partially from a Soul Steal and Tap Attack! Make sure your Shield is at its maximum so it can take as much damage as possible from an attack.
Your Shield capacity is limited by your total number of Soul Points! Collect as many Soul Points as you can to increase your Shield Capacity! Note that your shield capacity will also drop when your total number of Soul Points reduce! But do note that even when your Shield is at maximum capacity, it will only reduce the damage from a Soul Steal or Tap attack. You will still lose souls but even less compared to not having it.
You're going to need all the help you can get with the Shield, so check out how you can get your hands on Shield refills here! https://help.monstainfinite.com/hc/en-us/articles/9657928836377-Tapwar-Shield-Recharge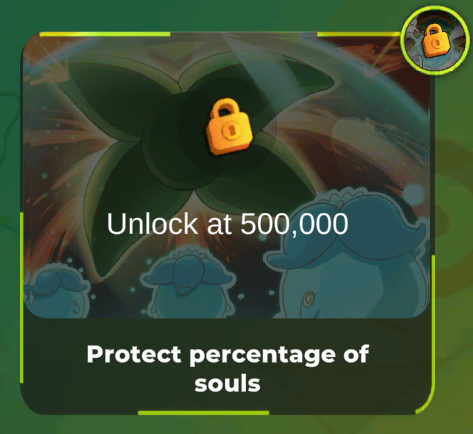 Soul Steal Card
Bring out the Big Guns! Steal even more Souls with this Tap-on-steroids card! Must be painful being against you!