This is the Friends page. You can view your friend list here. Click "Add Friend" to add a friend by game ID.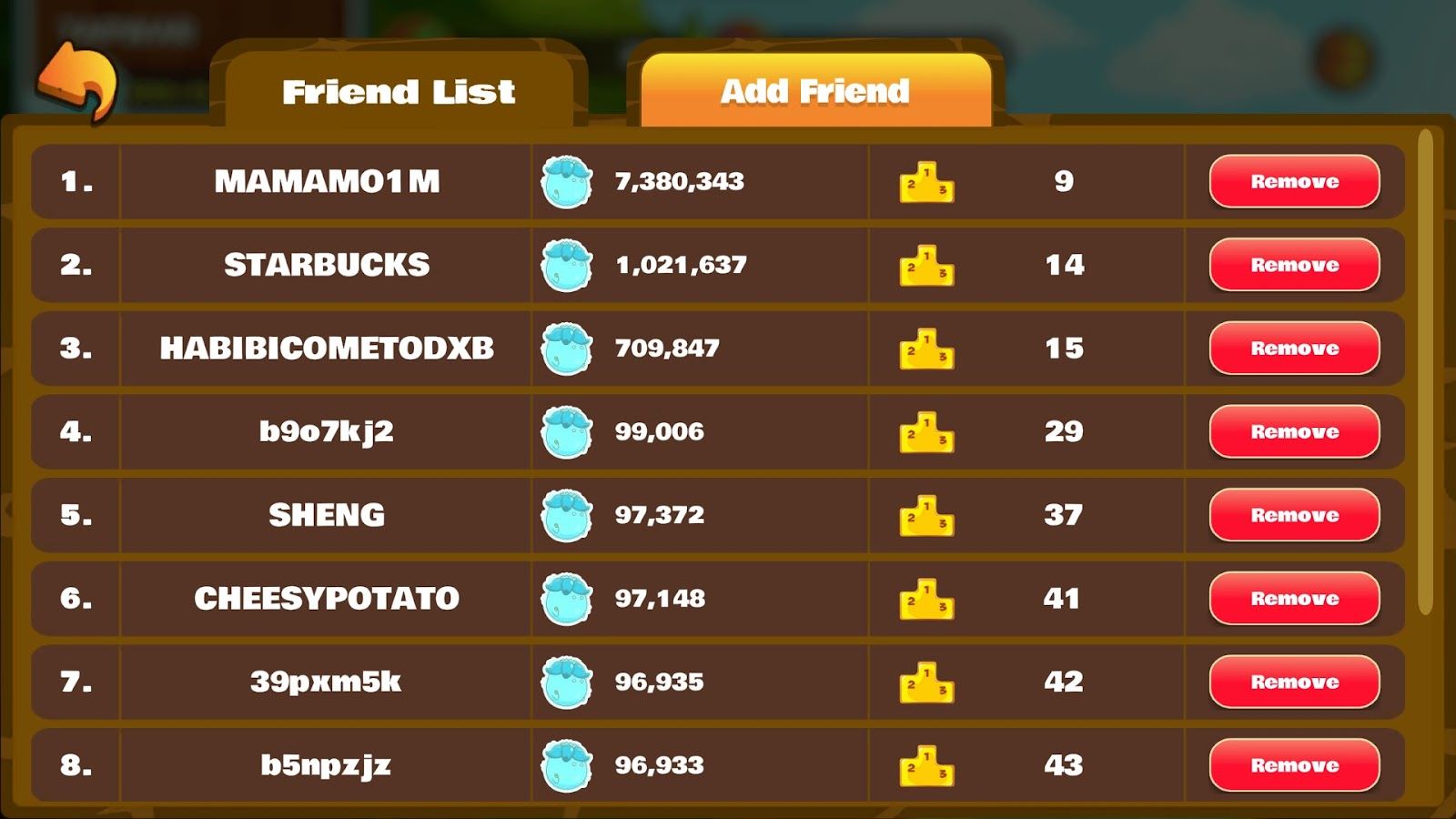 Adding Friends - Add Friend
Search your friend with their designated ID.
Remember this works two-ways. Your friend has to add your ID as well in order to be friends.