There are 2 ways you can get Runewords.
Summoning
Score combos and summon the Blessing of Ancestors to help you attain Runewords! The higher amount of Combos you can score in 1 game, the more Runewords you can get!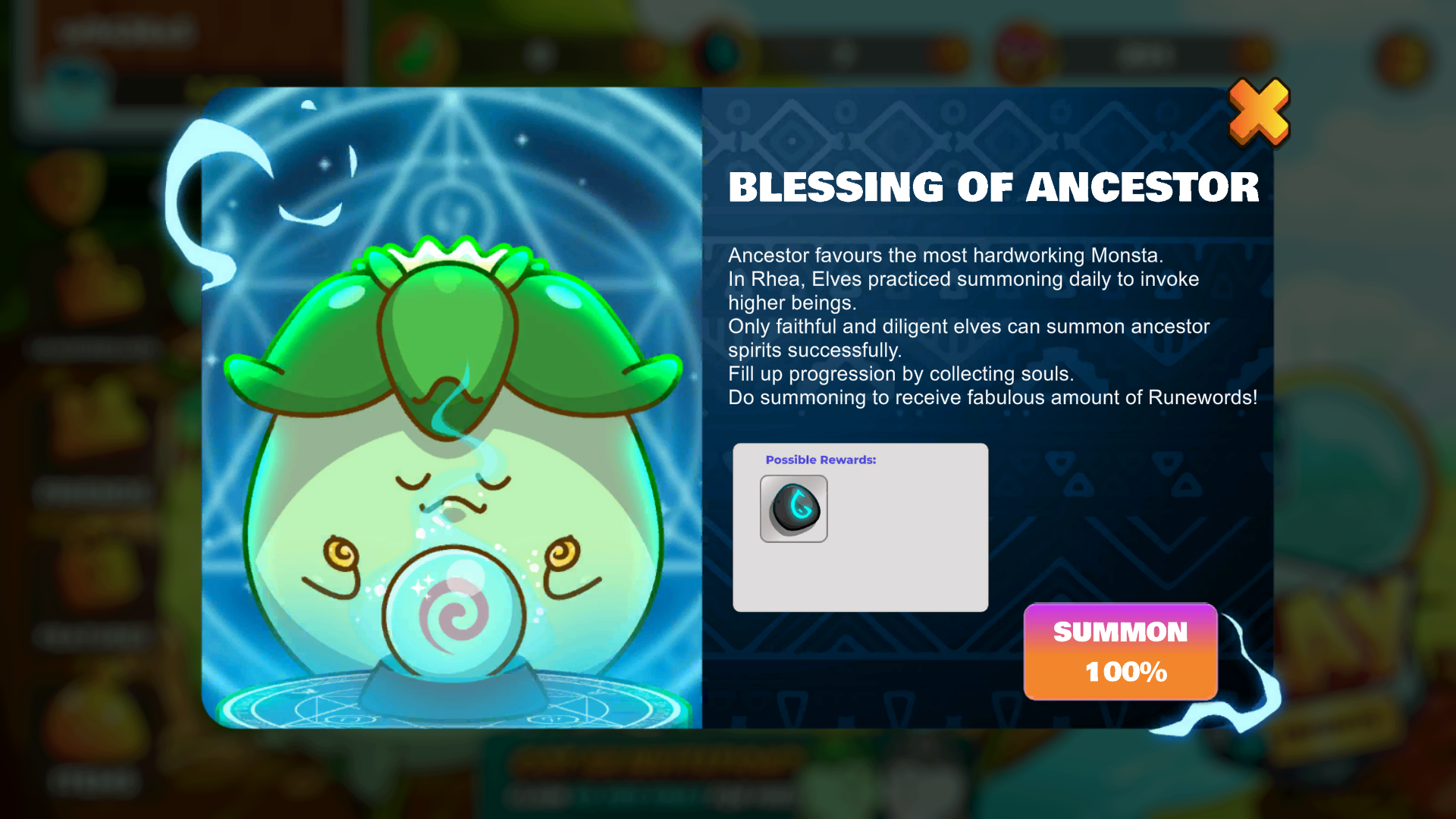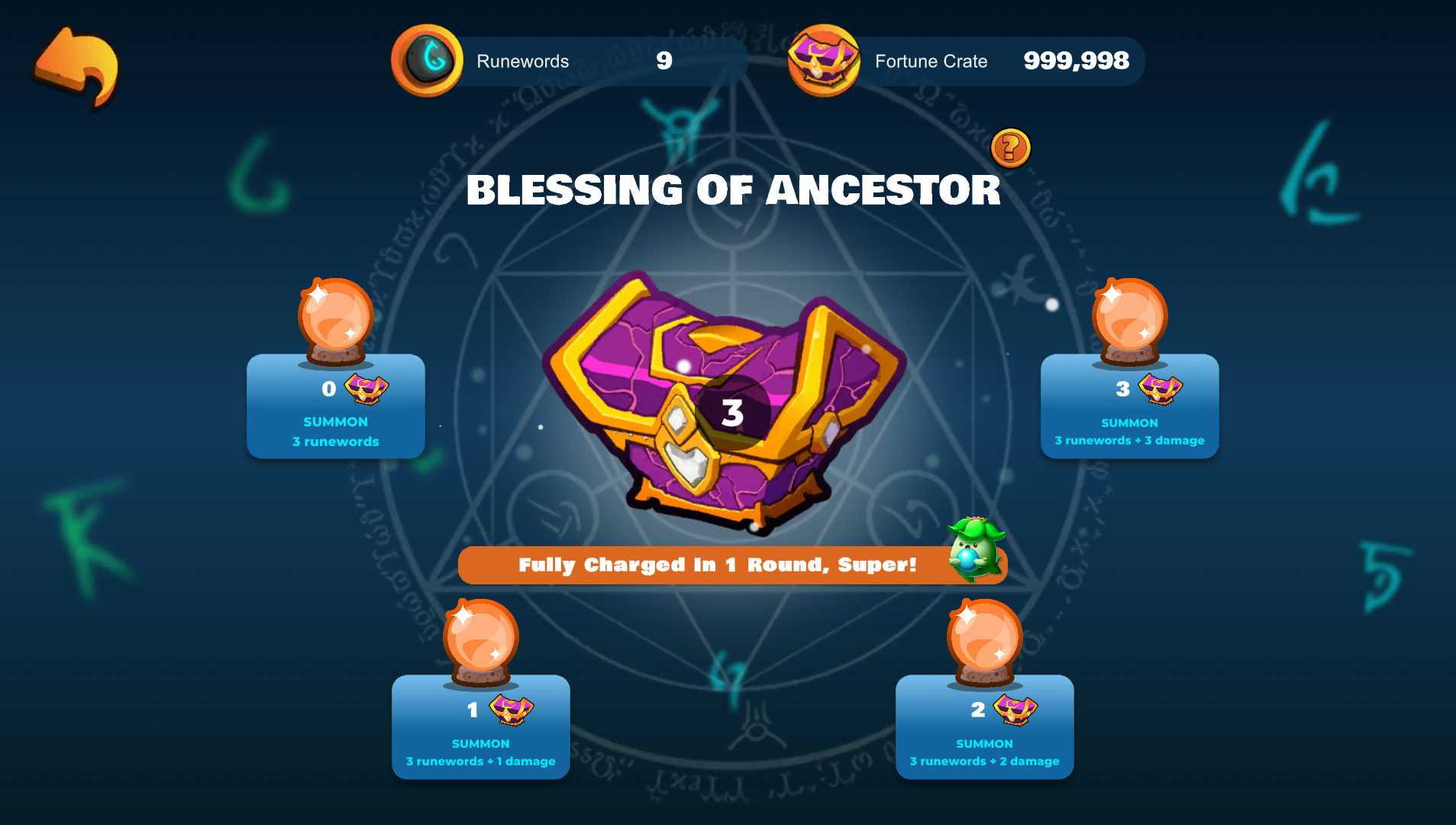 In-Game Purchase
You can now purchase Runewords with xSTT in-game! All you need to do is set your STT allowances in the Marketplace and you can purchase Runewords to continue your gameplay!