Daily Missions consist of a series of 8 missions. Players can complete all the in-game simultaneously. The missions will be renewed daily at 12AM UTC+0. Completing each mission grants you a reward.
The Daily Mission feature can be found on 2nd bottom left of the screen.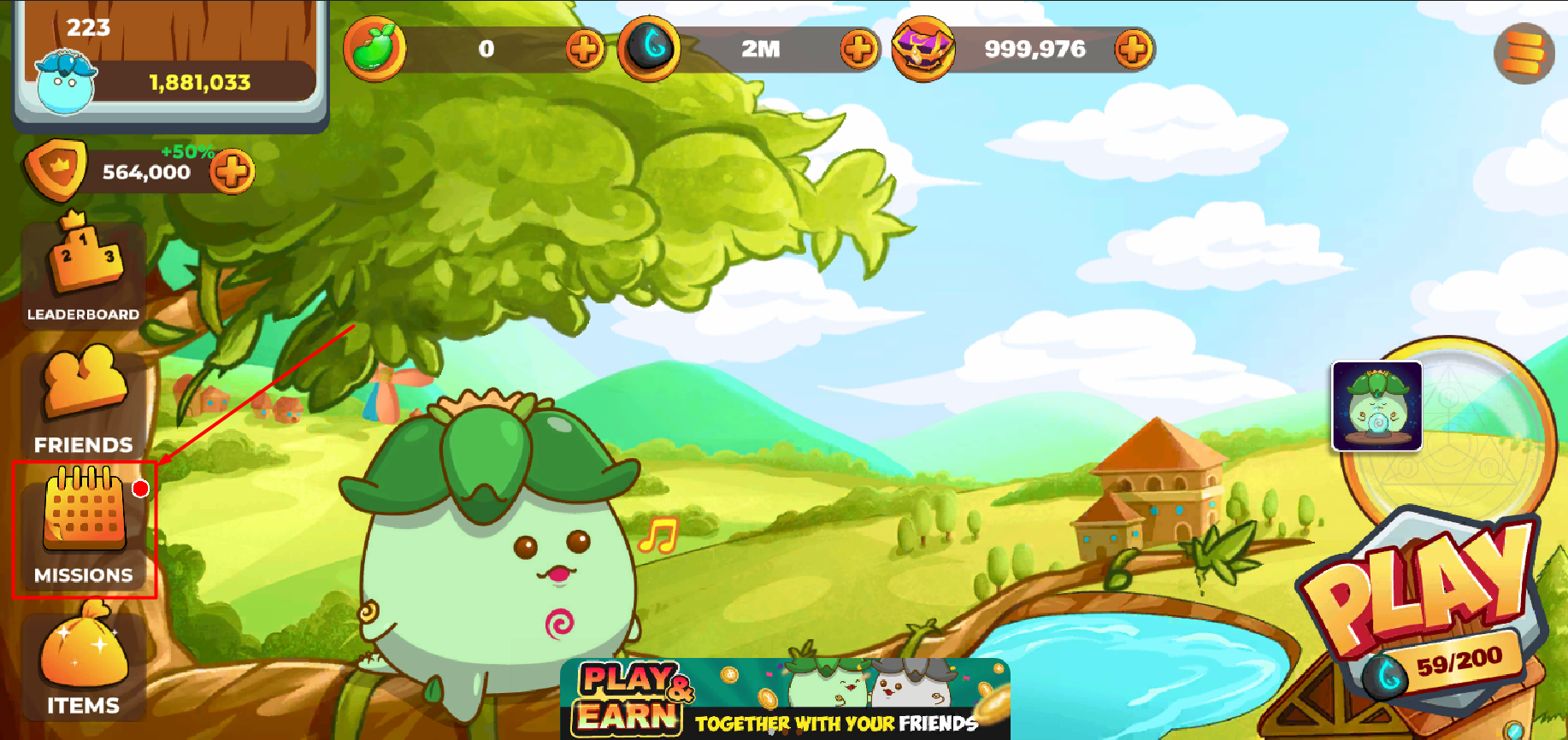 Rewards
You will receive a reward for each completed mission. The reward varies depending on the level of difficulty of the completed mission – there will be better rewards for completing harder missions.
Each daily mission rewards you Runewords or Soul Points, you can click 'CLAIM'. Do remember to keep a tap on daily missions' completion.
Once you have unlocked the 6th achievement (Steal Percentage of Souls), you will eligible to get Runewords as rewards but if you have yet to unlock the 6th achievement, you will be rewarded Soul Points.
Stay tuned for better rewards in the future!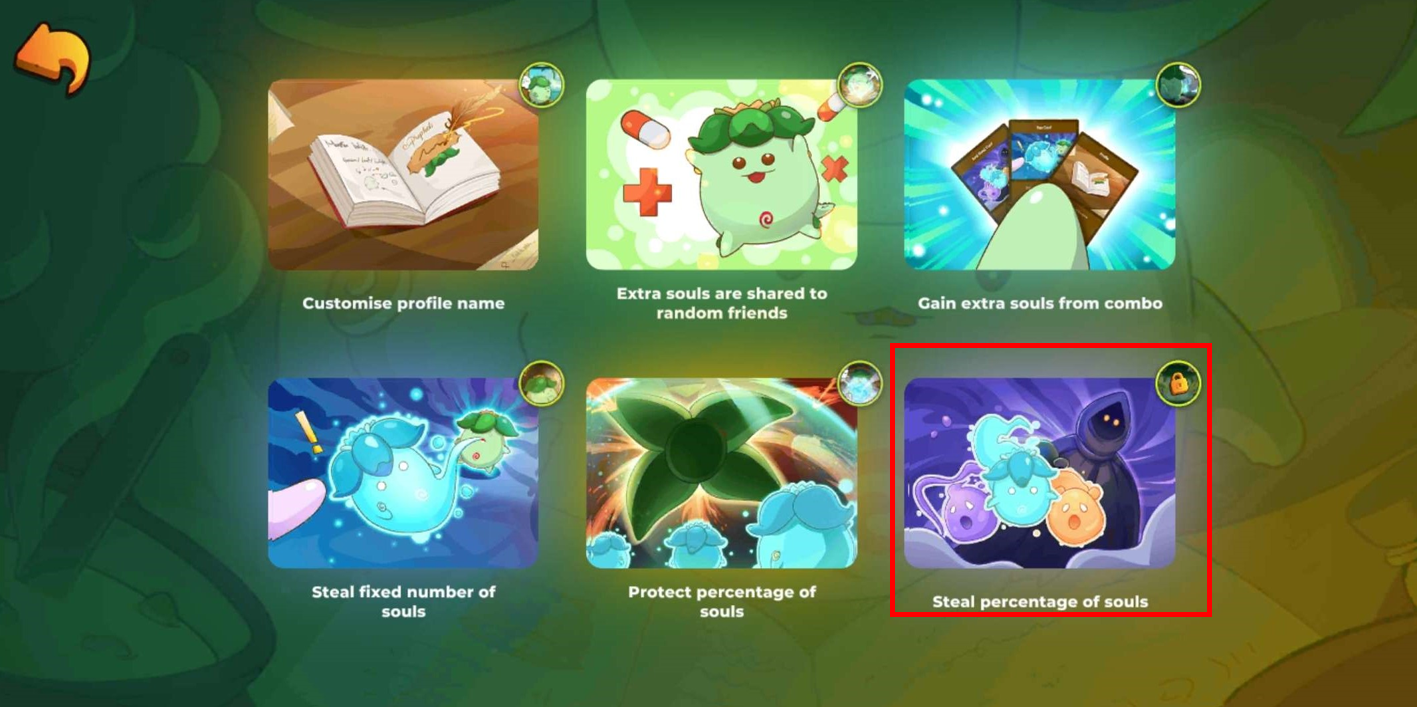 Below are the list of Daily Missions:
Complete 5 daily missions
Perform Summoning 5 times
Heal 6000 Soul Points
Tap an enemy 3 times
Healed by friends 5 times
Revenge successfully 1 time
Score ≥5000 with multicast 5 times
Score ≥15000 with tap 5 times
Sneak peek for Monsta Warriors on the Daily Missions. Don't tell my boss!
Note: Monsta Pass Leveling is not available in this Tapwar version. Stay tuned!
Example: When you yet to unlock the 6th achievement: Steal Percentage of Souls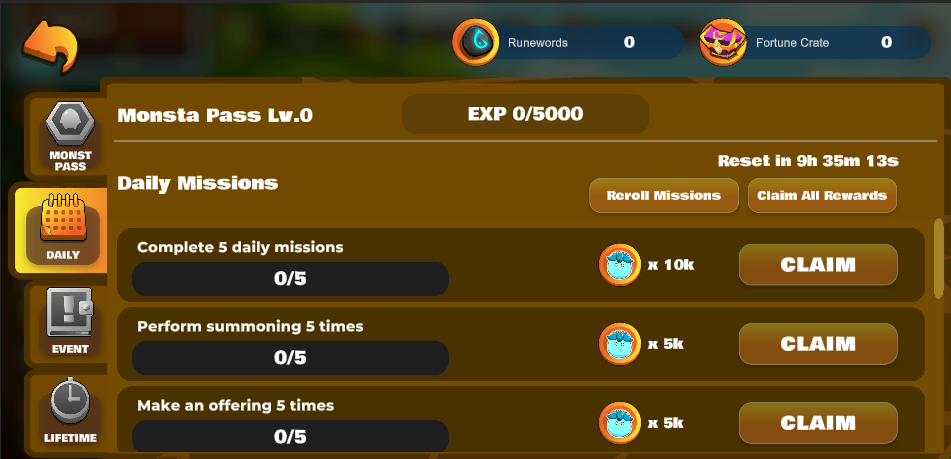 Example: When you have unlocked the 6th achievement: Steal Percentage of Souls