Warning: If you already locked or logged out of your account and don't have your log in password, or your 12 word seedphrase or private keys, then your assest are most likely lost for good. Its extremely important to record and keep this information in a safe place.
If you haven't logged out and still have some of your information you can get the rest by following these guides.
Step to export or find back Secret Recovery Phrase (Seedphrase):
Step 1
Click on the circled icon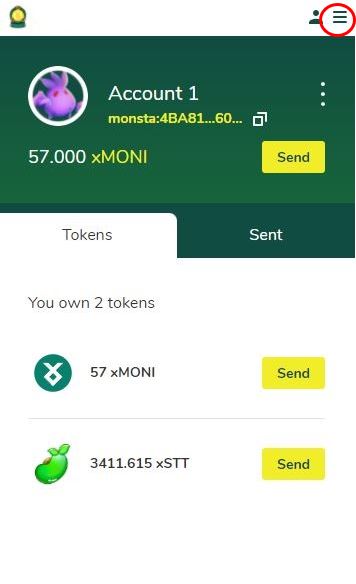 Step 2
Go to Settings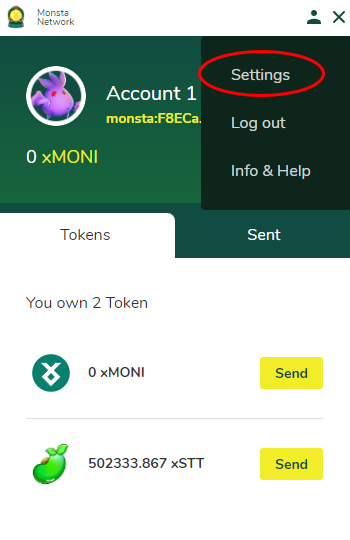 Step 3
Click "Reveal Seed Words"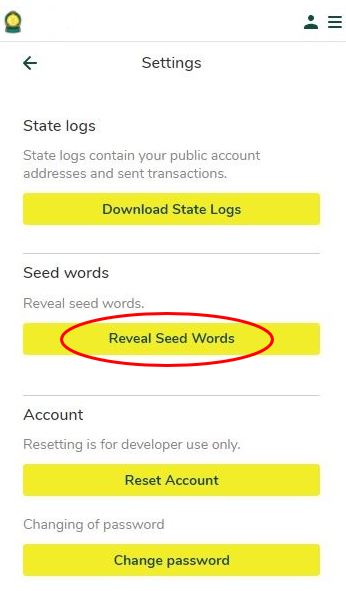 Step 4
Input your Monsta Wallet password and click Next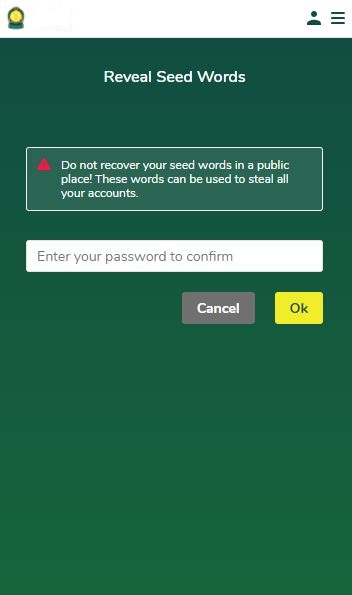 Step 5
From here you can properly and securely back up and save your secret recovery phrase.
Be sure to keep it in a safe place!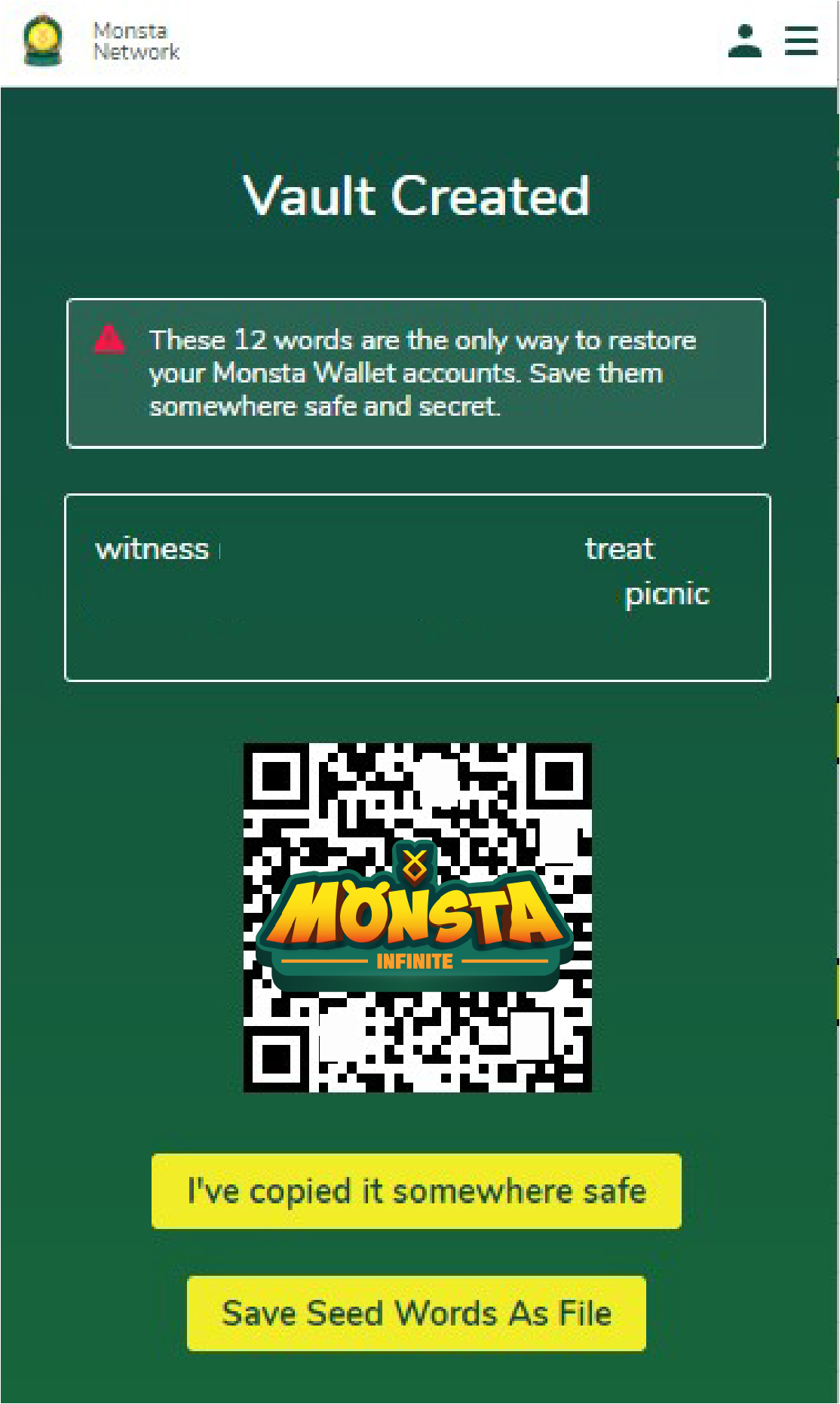 Steps to export or find your Private Key:
Step 1
Click on the 3 dots on the top right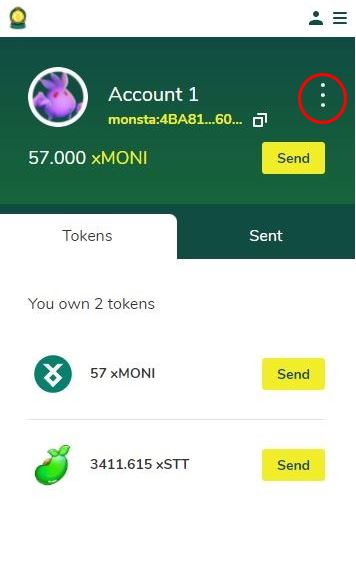 Step 2
Click Export Private Key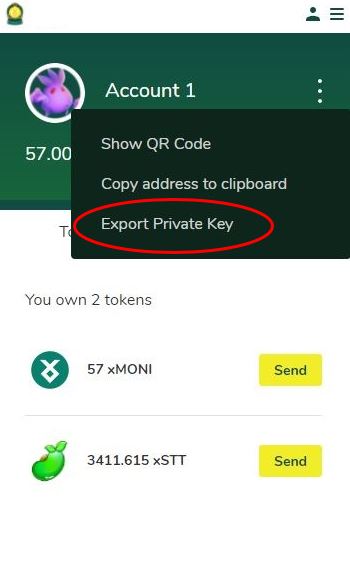 Step 3
Input your Monsta Wallet Password and click Submit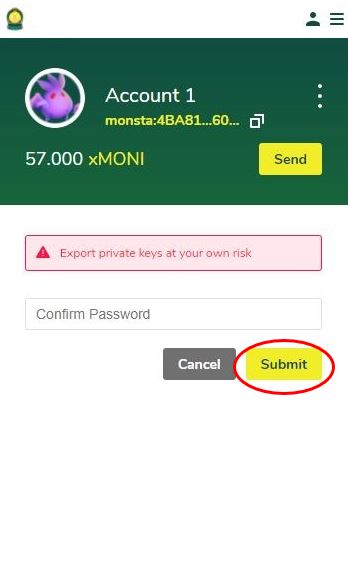 Step 4
Once you reveal your Private Key, you can copy it and store it securely in a safe place